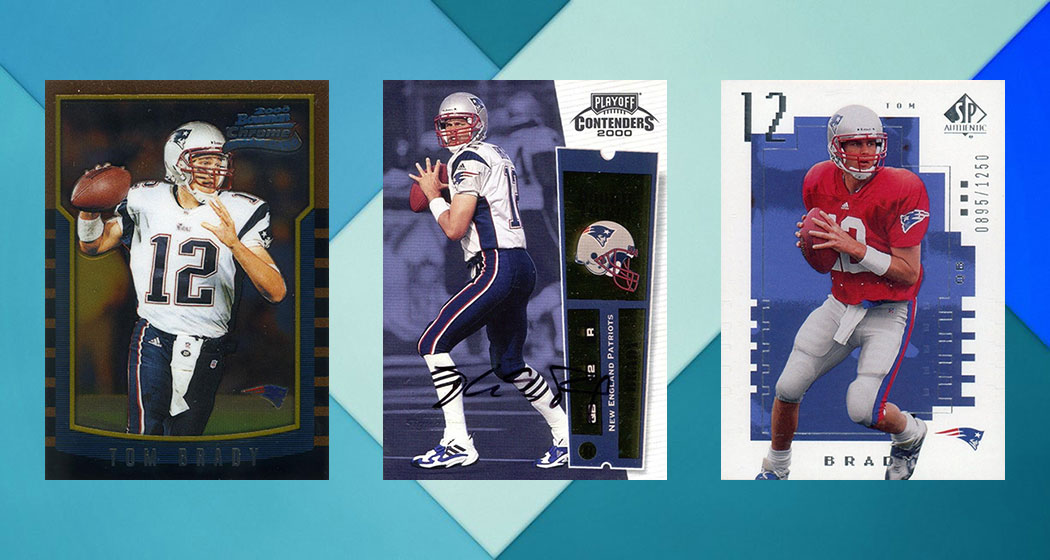 Sports fans everywhere are crazy about trading cards, which feature their favorite athletes and sports figures on one side and useful data and stats on the other. Cards for baseball and soccer were the first to be created, in the second part of the 19th century, with hockey, football, and basketball following in the early 20th century. It's simple for a baseball or football lover to find a dealer or get their desired sports cards on the internet.
Due to their accessibility, sports rookie card collections have grown in popularity. Rookie card trading on the internet has helped propel the appeal of collecting these items. The strongest indicator of a card's worth when purchasing from a dealer is how popular it is and how good of a shape it is in. Rookie cards are more valuable as time passes, and fewer are available.
Trading Cards are available for purchase as an investment. Depending on their rarity and condition, they may be rather expensive. Depending on the severity of its flaws, a card's condition might range from excellent to terrible. A card's value decreases when damage increases, such as scratches, rips, or obscured pictures. A card that hasn't been played with much will always be worth more in a trade.
Investing in rare sports cards gives you the satisfaction of being a proud owner and the possibility of making a profit later on. Limited editions often incorporate iconic sporting gear, such as a player's jersey, bat, ball, helmet, etc. Collectors of sports memorabilia know that the value of rare cards will increase if they purchase them. Therefore, fans are eager to spend their money on them.
Make Revenue With Your Trading Cards
How would you want to make more money while doing something you enjoy? Choosing vintage football cards is a breeze. You, too, can master the art of investing in football cards if you have a good eye and a sound investment philosophy. Investing in football cards is a low-risk move that will pay out long after the players have retired. Here are the ways to know you have the right card collection:
Buy the highest quality you can reasonably afford. Cards that are mint or near mint will likely cost you a fortune up front, but they will appreciate faster than cards that aren't.

Don't ever risk your money on shady dealers or auctioneers. You're far more likely to receive a good, honest bargain in such shops. You may get insight into what collectors are looking for thanks to the knowledge of the auctioneers and dealers.

Invest in top-notch 1950s trading cards. The more a card has been in circulation, the more valuable it is. The overproduction of football and other sports trading cards after 1980 has made cards manufactured in the 1950s and 1960s far more expensive than cards printed after that year.

It's important to have your information straight before making a purchase. Buying in haste and without completing your homework might make a poor choice.

Only purchase cards that have been professionally graded. You should check for graded cards if you want to know that the antique cards you wish to acquire are genuine.